High Standards, From the Ground Up.
DEKALB® brand is for farmers who always seek more. Who always raise the bar. Who always commit themselves to seed that offers outstanding performance potential. In other words, DEKALB brand is for those who never settle.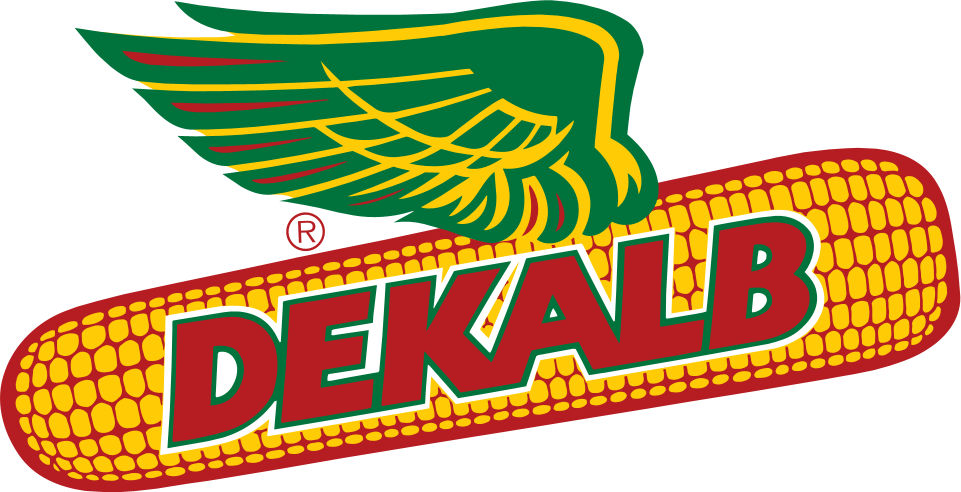 Is this your championship season?
DEKALB brand is proud to collaborate with our farmers in the nation's foremost yield contests through the National Corn Growers Association (NCGA) and National Sorghum Producers (NSP). Enter and you may become the next champion.

Enter NCGA Contest
Agronomy Library
DEKALB brand provides trusted agronomic support to help increase your performance on every acre, season after season.