CROP PROTECTION
42-S Thiram Seed Treatment Fungicide
SeedGrowth
Thiram® is an industry standard with contact activity against multiple seedborne and soilborne fungi.
Approved In
AL, AR, AZ, CA, CO, CT, DE, FL, GA, IA, ID, IL, IN, KY, LA, MA, MD, MI, MN, MO, MS, MT, NC, ND, NE, NJ, NM, NY, OH, OK, OR, PA, SC, SD, TN, TX, UT, VA, WA, WI, WV, WY
| Formula | Registration Number |
| --- | --- |
| liquid | 0000264-00929-AA-0000000 |
---
| Active Ingredient | Formulation |
| --- | --- |
| Thiram | - |
---
---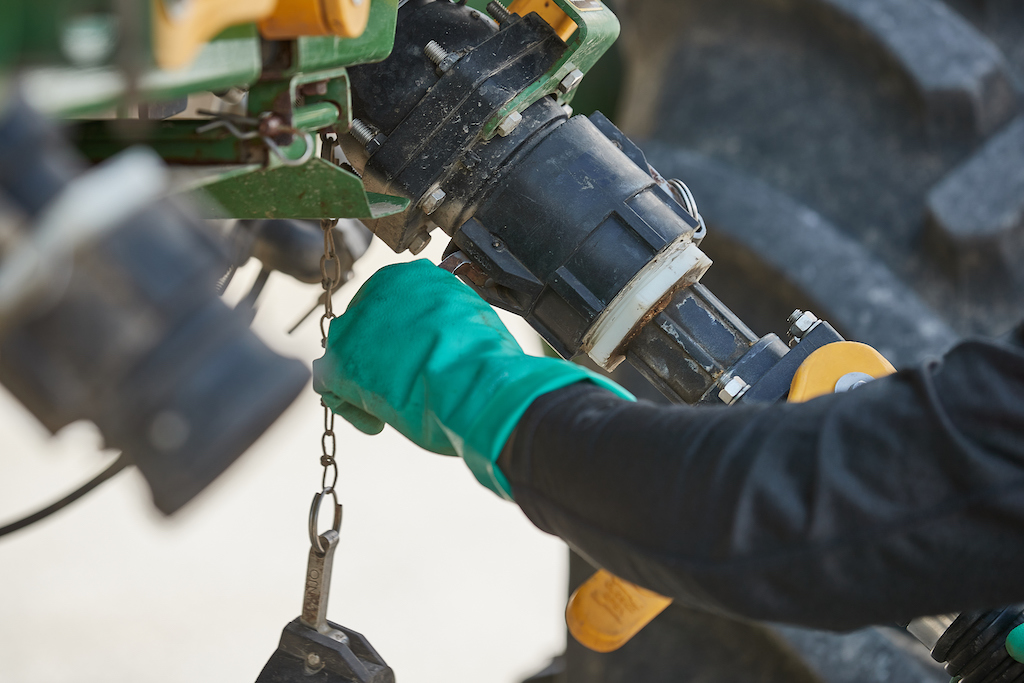 Use and Mixing
The instructions for use and mixing described below are from the Environmental Protection Agency approved Federal Label. Always read and follow label instructions. Not all products are registered for use in every state. Please check with Bayer or your local Lead State Agency for product registration status. If you wish to find out if a product is registered in your state or for additional product information, send us an email or call 1-866-99-BAYER.
42-s thiram seed treatment fungicide

expand_more

PPE required for early reentry to treated areas that is permitted under the Worker Protection Standard and that involves contact with anything that has been treated, such as plants, soil, or water, is: coveralls, shoes plus socks, chemical-resistant gloves made of any waterproof material, and protective eyewear.

PERSONAL PROTECTIVE EQUIPMENT (PPE) Some materials that are chemical-resistant to this product are made of any waterproof material. If you want more options, follow the instructions for category A on an EPA chemical resistance category selection chart. All mixers/loaders, applicators and other handlers must wear: - long-sleeved shirt and long pants, - shoes plus socks, - chemical resistant gloves, - chemical resistant apron when mixing, loading, participating in dip treatments, cleaning up spills, cleaning equipment, or otherwise exposed to the concentrate. NOTE: Persons involved in bagging treated seed, sewing or moving bags of treated seed, or cleaning up bagging areas or seed treatment equipment are pesticide handlers and must wear the PPE required on this label for pesticide handlers.

For Film-Coating Operations: 42-S Thiram has demonstrated good to excellent compatibility with most commercial film-coating products. Coating procedures identified by polymer/coating companies and film-coating equipment manufacturers should be followed when preparing coating preparations containing 42-S Thiram. If it is desirable to prepare slurries in large containers for addition to the slurry tank, entire contents should be thoroughly agitated before withdrawing any of the slurry.
---
---