It's All About the Beans.
You seek the highest performance potential. You demand innovation in your fields. You look for products that deliver. Asgrow® brand works the same way, with an unwavering focus on soybeans and how they can produce ROI for farmers.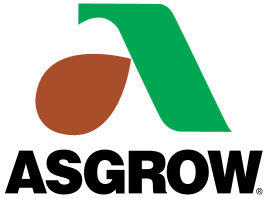 Agronomy Library
Asgrow brand is here with agronomic insight that helps you maximize the potential of the products you've invested in.
*XtendiMax® Herbicide with VaporGrip® Technology is most effective when used in conjunction with recommended residual herbicides, along with other Diversified Weed Management Practices.