CROP PROTECTION
Emesto Silver Seed Treatment Fungicide
SeedGrowth
Backed by a century of potato expertise, Emesto® Silver Seed Treatment Fungicide is an innovative potato seed treatment fungicide that controls seed and soil-borne disease and promotes early crop establishment and plant vigor. Featuring a new class of chemistry, Emesto Silver fights Rhizoctonia, Fusarium and Helminthosporium Silver Scurf, as well as black scurf, stem and stolon canker, promoting higher yields and ensuring business success.
Approved In
AK, AL, AZ, CA, CO, CT, DE, FL, GA, IA, ID, IL, IN, KS, MA, MD, ME, MI, MN, MO, MS, MT, NC, ND, NE, NH, NJ, NM, NV, OH, OK, OR, PA, RI, SD, TX, UT, VA, VT, WA, WI, WY
| Formula | Registration Number |
| --- | --- |
| liquid | 0000264-01123-AA-0000000 |
---
| Active Ingredient | Formulation |
| --- | --- |
| Penflufen | - |
| Prothioconazole | - |
---
---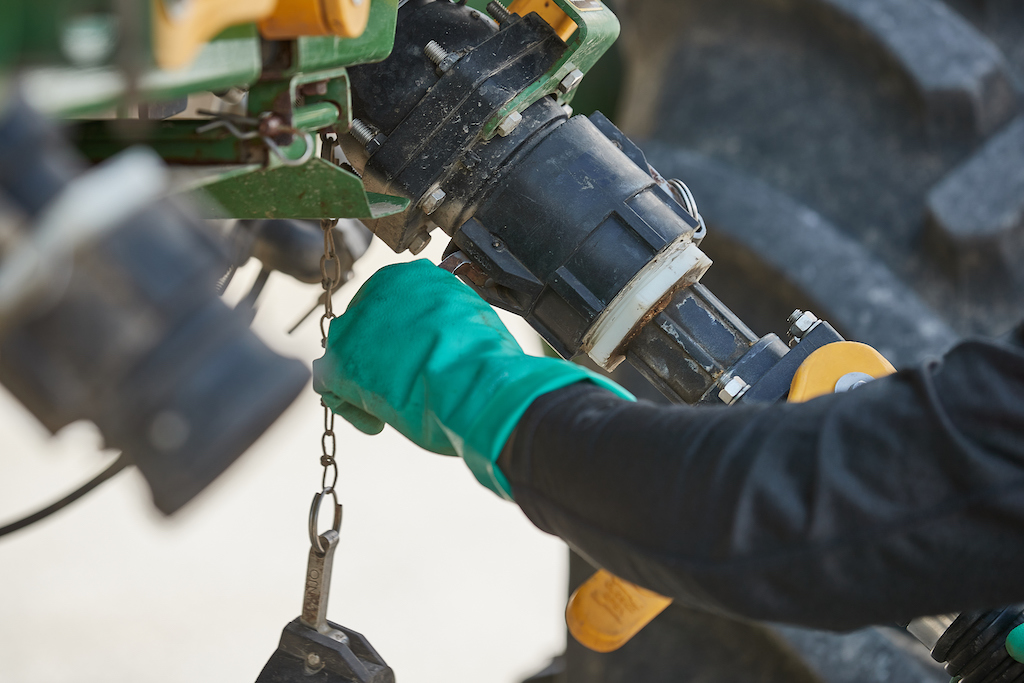 Use and Mixing
The instructions for use and mixing described below are from the Environmental Protection Agency approved Federal Label. Always read and follow label instructions. Not all products are registered for use in every state. Please check with Bayer or your local Lead State Agency for product registration status. If you wish to find out if a product is registered in your state or for additional product information, send us an email or call 1-866-99-BAYER.
emesto silver seed treatment fungicide

expand_more

PPE required for early reentry to treated areas that is permitted under the Worker Protection Standard and that involves contact with anything that has been treated, such as plants, soil, or water, is: coveralls, chemical resistant gloves made of any waterproof material, and shoes plus socks.

Some materials that are chemical-resistant to this product are barrier laminate, butyl rubber, nitrile rubber, neoprene rubber, polyvinyl chloride, or viton. If you want more options, follow the instructions for category C on an EPA chemical-resistance category selection chart. All mixers, loaders, applicators and other handlers must wear: - long sleeved shirt and long pants, - socks plus shoes, - chemical resistant gloves, except when bagging or sewing bags of treated seeds. Follow manufacturer's instructions for cleaning/maintaining PPE. If no such instructions for washables exist, use detergent and hot water. Keep and wash PPE separately from other laundry.
---
---