CROP PROTECTION
Raxil PRO MD Seed Treatment
SeedGrowth
For advanced broad-spectrum disease control, Raxil® PRO MD Seed Treatment offers three modes of action against scab, smut, bunt and other diseases that threaten cereal seeds and seedlings. Treating cereal seeds with Raxil PRO MD helps them emerge strong, green and lush. Applied directly to the seed, Raxil PRO MD offers advanced broad-spectrum protection against diseases that threaten cereal seeds and seedlings, promoting the development of a robust plant. The result is a healthier crop capable of producing high performance.Even under adverse conditions, wheat treated with Raxil PRO MD has a 3.2% average yield increase over untreated seeds. Pair Raxil PRO MD with Gaucho for added pest protection against wireworms, helping your crop reach its full potential.
Approved In
AL, AR, AZ, CO, DE, GA, IA, ID, IL, IN, KS, KY, LA, MD, ME, MI, MN, MO, MS, MT, NC, ND, NE, NH, NM, NY, OH, OK, OR, PA, RI, SC, SD, TN, TX, UT, VA, WA, WI, WV, WY
| Group Number | Formula | Registration Number |
| --- | --- | --- |
| PROTHIOCONAZOLE GROUP 3 FUNGICIDE | liquid | 0000264-01072-AA-0000000 |
---
| Active Ingredient | Formulation |
| --- | --- |
| Prothioconazole | 0.205# ai/gal FS |
| Metalaxyl | 0.205# ai/gal FS |
| Tebuconazole | 0.205# ai/gal FS |
---
---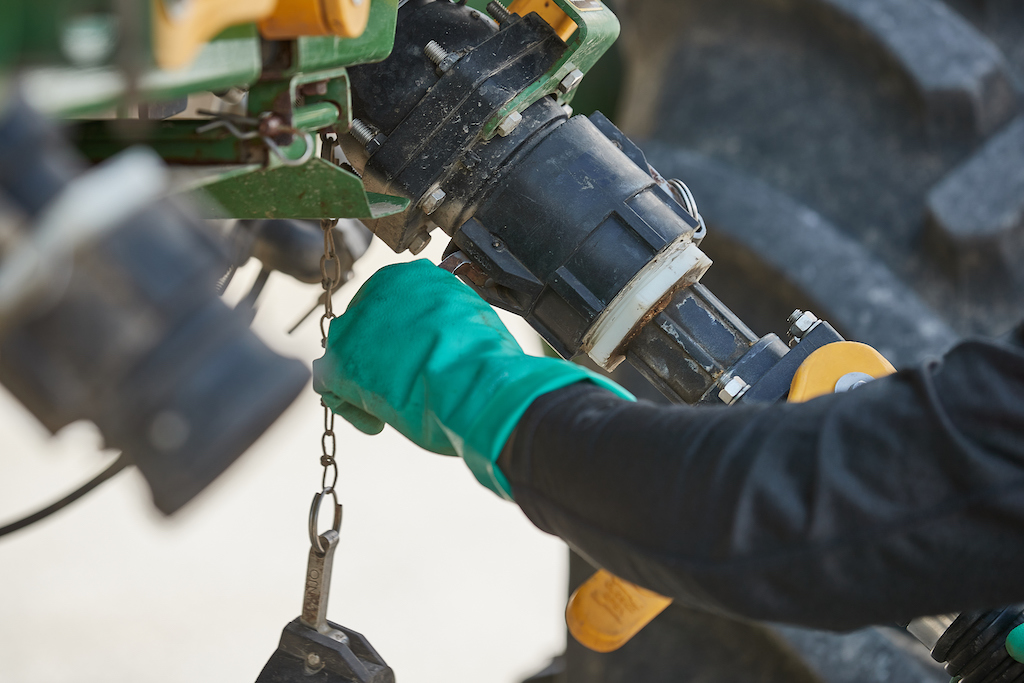 Use and Mixing
The instructions for use and mixing described below are from the Environmental Protection Agency approved Federal Label. Always read and follow label instructions. Not all products are registered for use in every state. Please check with Bayer or your local Lead State Agency for product registration status. If you wish to find out if a product is registered in your state or for additional product information, send us an email or call 1-866-99-BAYER.
raxil pro md seed treatment

expand_more

In some instances, a chemical slurry dilution may enhance coverage. A 1 part Raxil PRO MD with 1 part water dilution may be used.

Workers involved with treating the seed (e.g. connecting and disconnecting hoses and transfer pumps, mixing, equipment calibration, etc.) and other exposed to the concentrate, and cleaners/repairers of seed treatment equipment must wear a long-sleeve shirt and long pants, shoes plus socks, protective eyewear (goggles, face shield, or safety glasses) and chemical resistant gloves such as barrier laminate, butyl rubber >=14 mils, nitrile rubber >=14 mills, polyvinyl chloride (PVC) >=14 mils, and viton >=14 mills. Baggers and bag sewers must wear a long-sleeve shirt and long pants, and shoes plus socks.

Use tank mixtures with fungicide from a different group that are equally effective on the target pest when such use is permitted. Use at least the minimum application rate as labeled by the manufacturer.
---
---