Spring Almond Disease Risk
May 9, 2023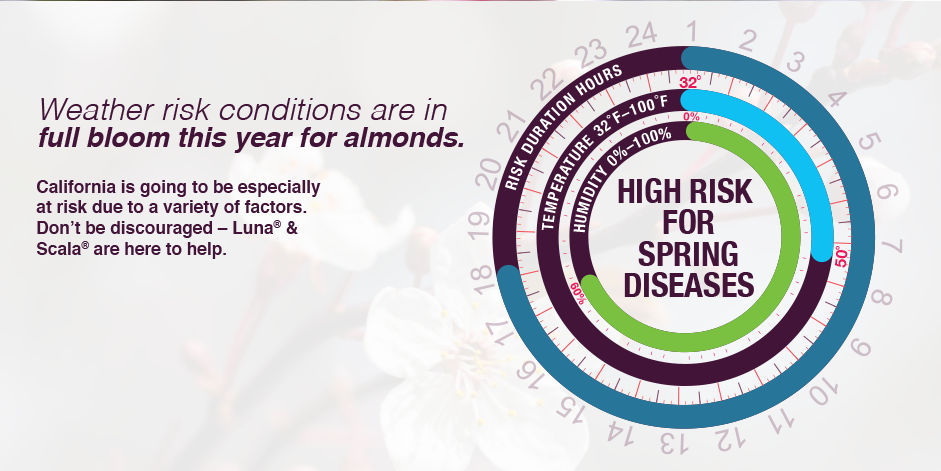 Prepare for your level of risk and you'll reap a healthy crop.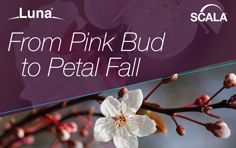 Spring weather is unpredictable, but one thing is certain: Spring diseases can happen with or without rain. Trust Luna® & Scala® and stick it to spring diseases no matter the weather.
High Risk for Spring Diseases

Spring diseases pose a higher risk this year.
Spring almond diseases can occur under a variety of conditions, and the humid, warm weather this year could bring them out whether it rains or not.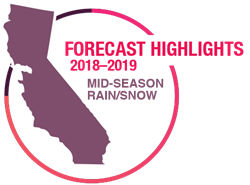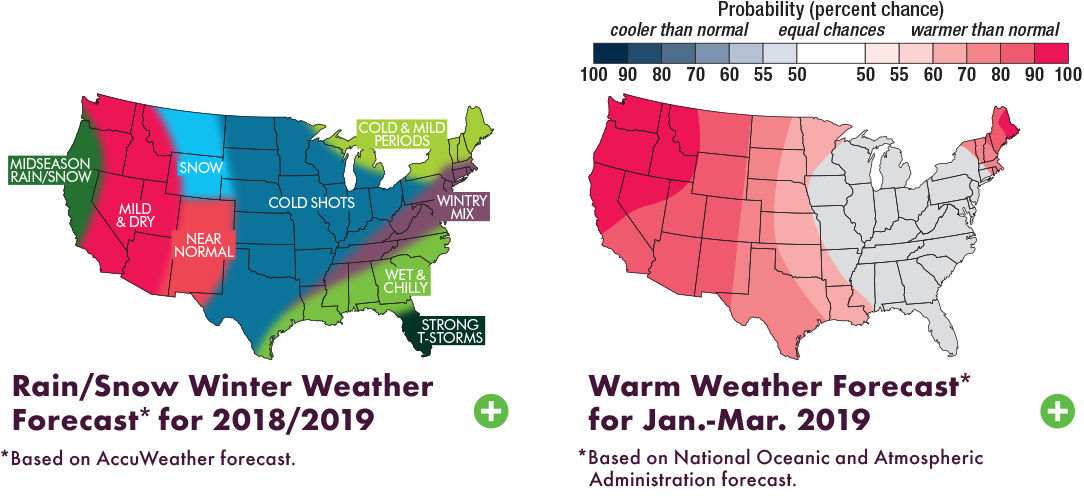 Remember – Diseases are lurking in the dampness.
8 hours of leaf wetness from fog, dew or rain at 68 degrees
18 hours of leaf wetness at 50 degrees
Dry year, with high humidity
Prolonged wet spring weather or cold and wet conditions
Prolonged periods of wetness
Cool and wet conditions during bloom