5 MIN READ
Dekalb Asgrow Deltapine Field Research Book
April 24, 2022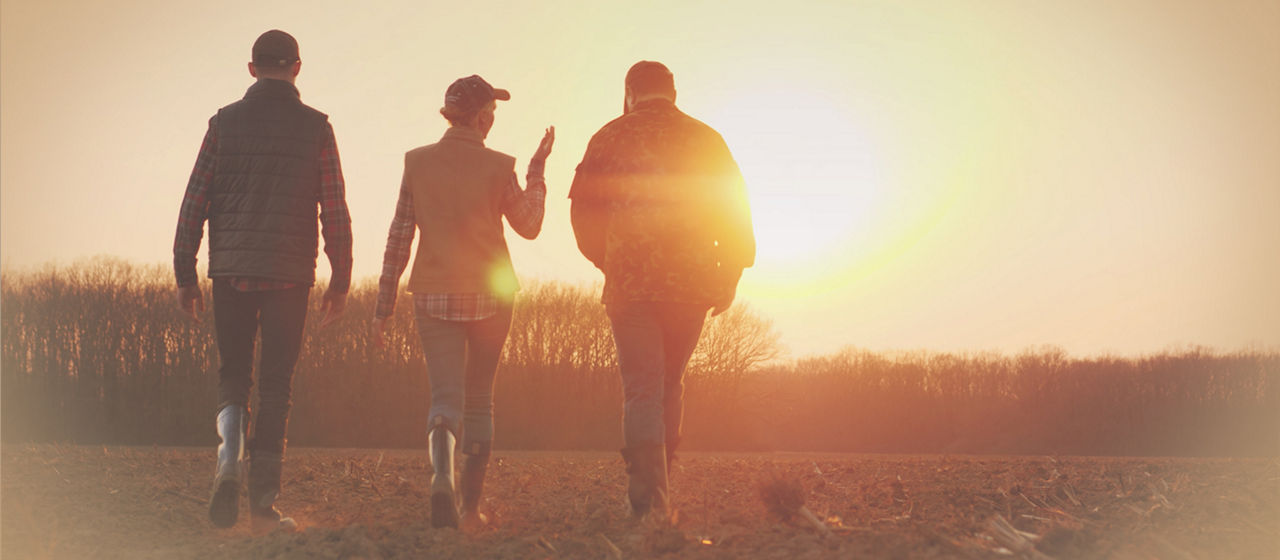 Welcome to the National Research Book
Featuring harvest results from 2021
In this document, you will find field research on key agronomy topics that can serve as a resource for you as you prepare for the 2022 season.
Click on a tab below to compare research data from previous years field trials.
Click below to download the 2021 DAD Field Research Book, featuring data from 2020 harvest.