How Data Monitoring Can Help Increase Yield
The service and expertise you get from your Channel Seedsman is now backed by real-time data insights provided by the Climate FieldView™ digital farming platform. FieldView™ offers you and your Seedsman a more connected experience — helping you work together to get the most out of every unique acre.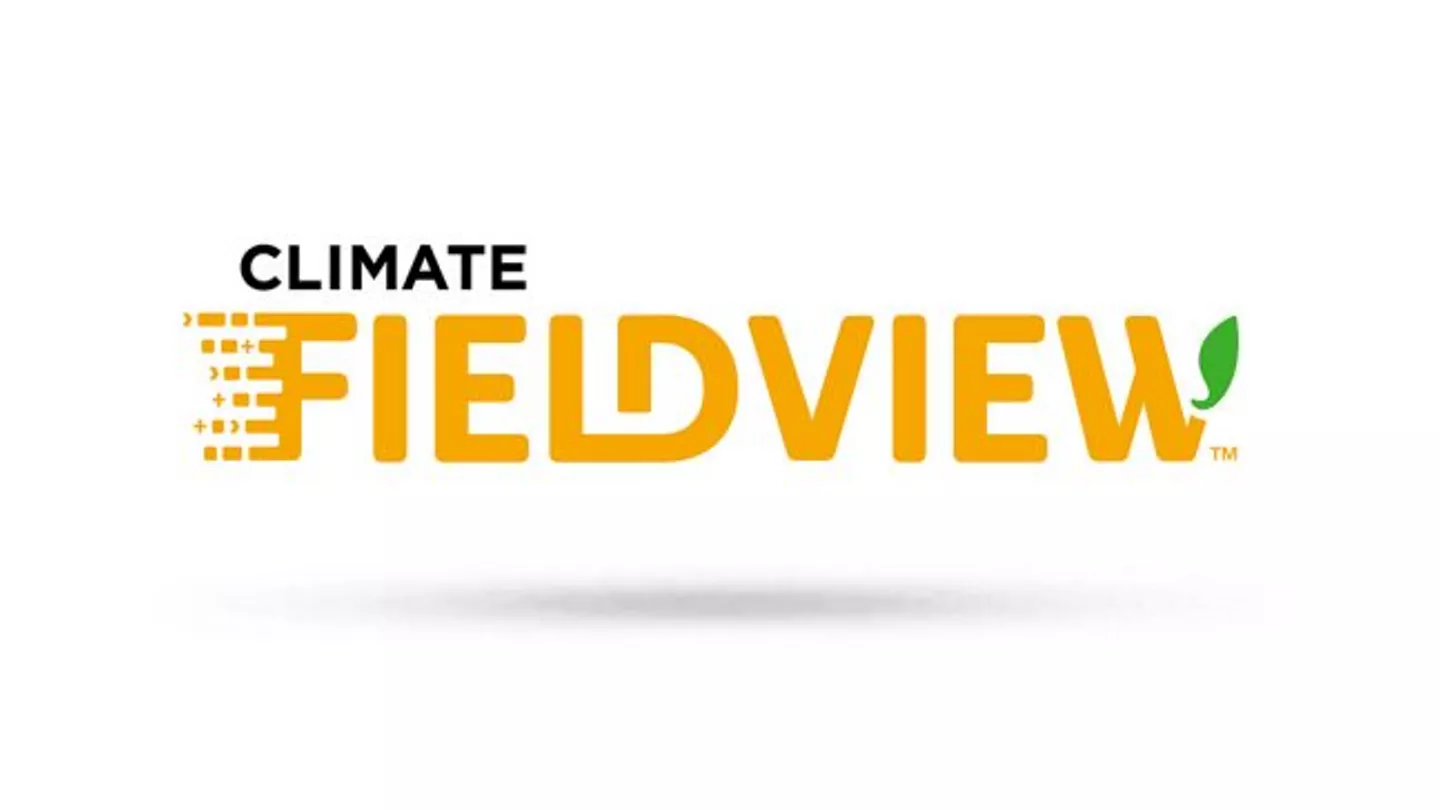 The Talk of the Field
We asked farmers what they thought of the Climate FieldViewTM platform and how they used it in their operations. Watch to hear what farmers, like you, said about this data tracking system and see demonstrations of our farmers' favorite features.
Real-Time Connections
Connecting with your Seedsman through FieldView gives you real-time visibility to Field Check Up Series visit observations. Your Seedsman can give you updates by sending you a quick text or email with observations directly from the field. It's a new level of collaboration to solve real-life challenges.
Pics, Pins and Data All in One Place
See how the products are performing in the environment that they're in with pictures, pins and notes from scouting done by your Channel Seedsman. Sharing your fields with your Seedsman in FieldView makes it easier to manage inputs; identify hot spots; and respond to pressure from weeds, insects and diseases.
Products Placed to Perform
The advanced level of service your Seedsman can deliver with FieldView will help ensure that the best products are placed to perform in the right fields. With better performance data and insights, you can make more informed decisions on every product for every acre as you plan for the next growing season.
Weekly FieldView Webinar
Access a series of weekly instructional webinar videos that dive deep into how to use FieldView and help you get the most out of the platform. Sign up for upcoming webinar events here and view existing videos by clicking below.