A Summary of Every Field Check Up Series Visit
With field-by-field data from the Climate FieldView™ platform, Custom Crop Reports are designed to help you gain insights from each stage with detailed observations from your Channel Seedsman. Studying your wins and challenges will help you and your Seedsman make adjustments along the way and create a plan for maximizing next season's success.
How can the Custom Crop Report benefit you?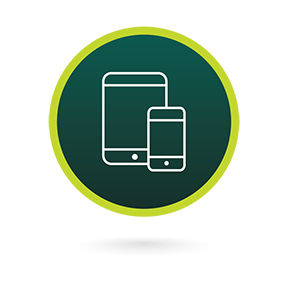 Access Observations Instantly
View your Seedsman's findings from every Field Check Up Series visit throughout the year.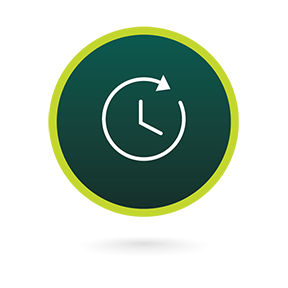 Get Timely Recommendations
Get recommendations from your Seedsman based on firsthand observations and notes.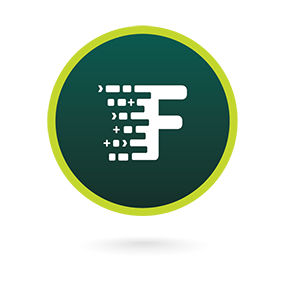 Make Data-Driven Decisions
Utilize FieldView™ to help make data-driven decisions all season long to maximize yield potential and improve yield success.
What's Inside a Channel® Custom Crop Report
A Summary of the Stage Visit
A Custom Crop Report starts with notes from your Seedsman summarizing their Field Check Up Series visits. These notes include an overall assessment of your fields and actionable recommendations you can take to maximize success.
Pinpoint Details
Utilizing FieldView, your Seedsman shares images of the field check up visits and includes a pin marking the location of specific areas of interest. Photos and detailed notes are also included within each observation made in a particular field.
Easy to Access Agronomy Articles
In addition to its intuitive design and enhanced data visualization, the Custom Crop Report makes it easy to access agronomy articles related to the visit by referencing them on the first page.