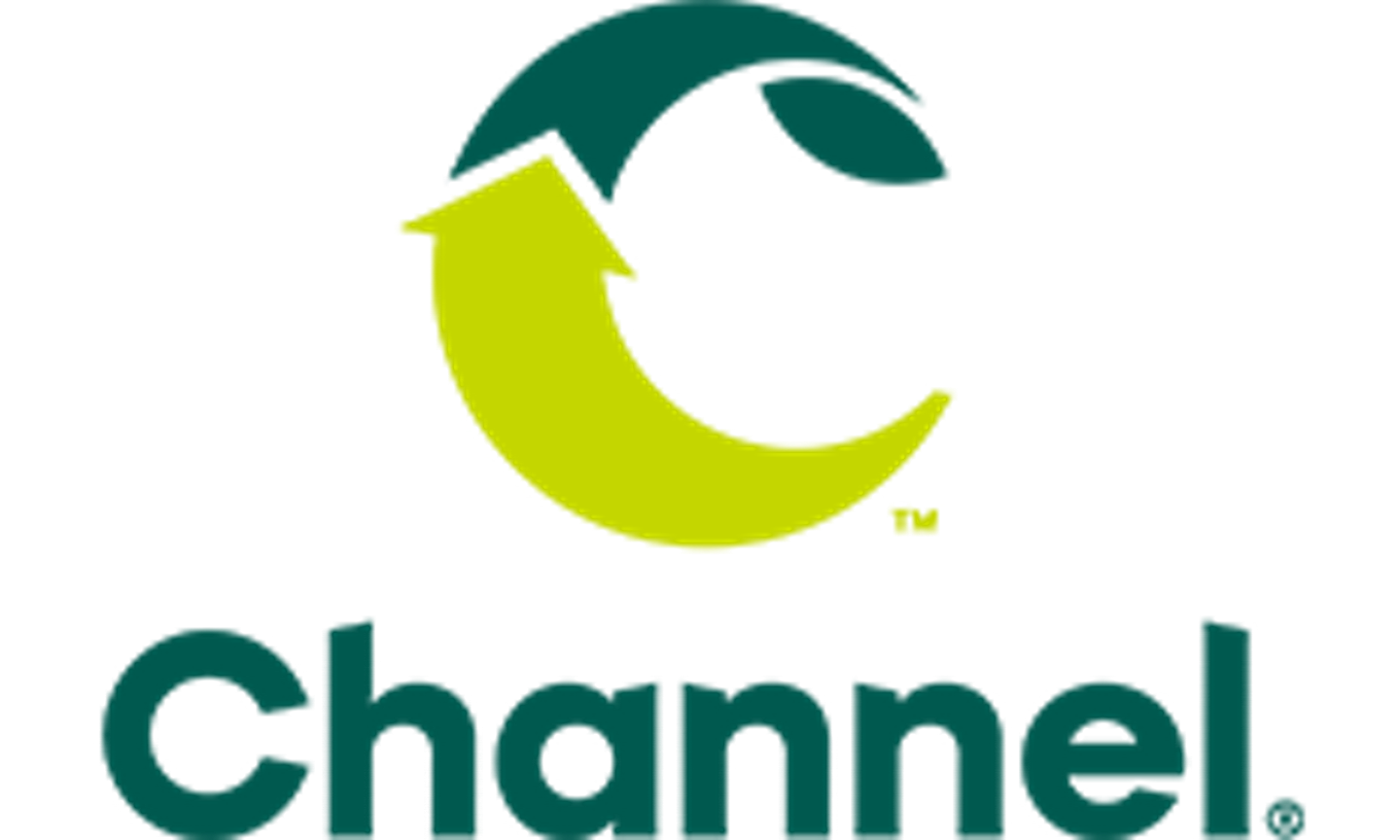 Stewardship
License & Technology Use Guide
Grower License (TSA)
To purchase seed with Bayer Technologies, farmers are required to have a current Technology Stewardship Agreement (TSA). These proprietary traits are offered in over 200 different brands via an authorized distribution network so you can maximize yield potential on your farm.
Technology Use Guide
The comprehensive guide for technical information on Bayer's current portfolio of technology products can be viewed here.