Strong Protection Against Weeds
XtendFlex® technology represents the strongest protection available against tough-to-control weeds.
Manage Tough-to-Control Weeds
Tolerance to glyphosate, glufosinate and dicamba provides added choice and flexibility to apply multiple combinations of herbicides before, during and after planting.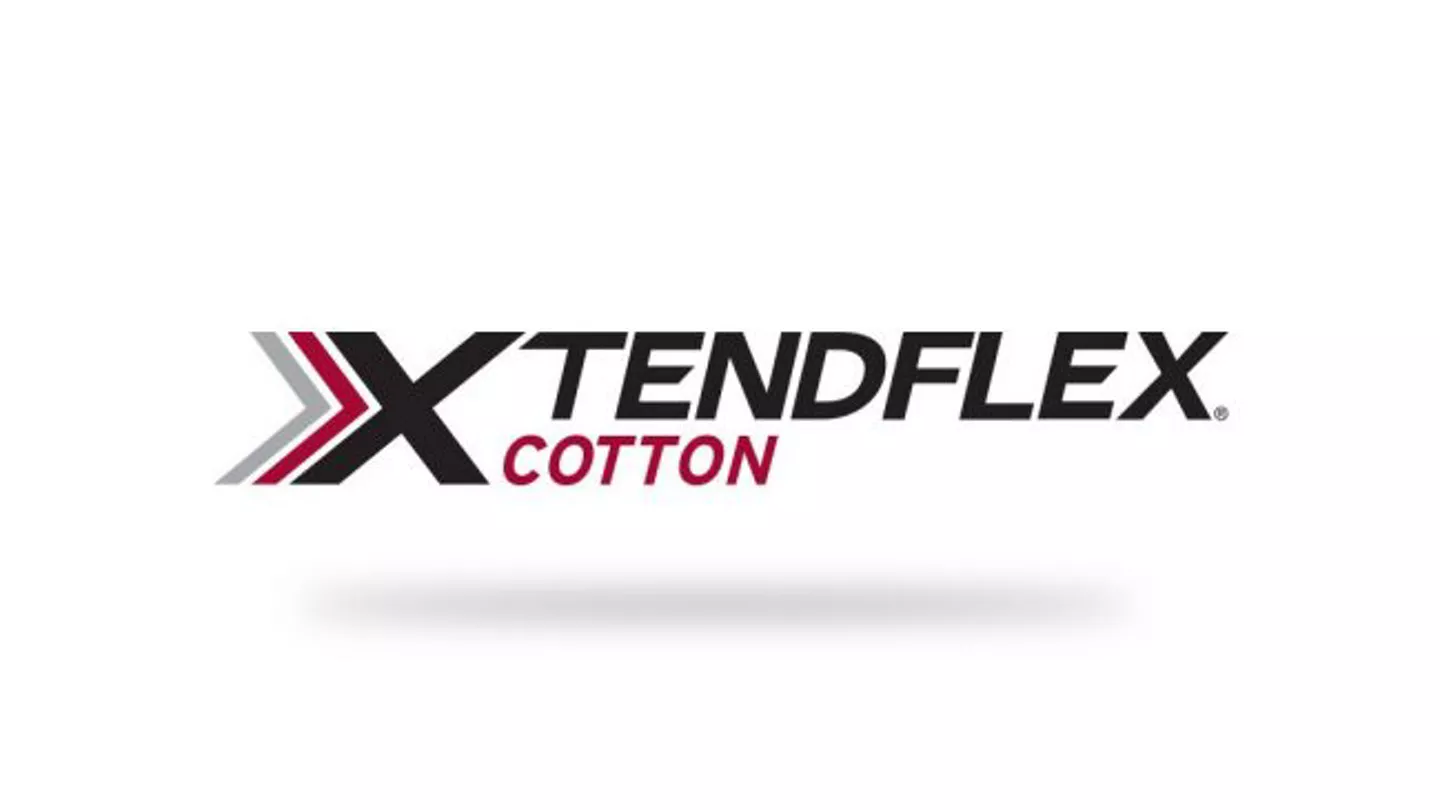 Innovative Trait Technologies
Slide 1 of 2
chevron_leftplay_arrowchevron_right
Part of the System
The Roundup Ready® Xtend Crop System is an advanced weed management system that helps control more resistant and tough-to-control broadleaf weeds in cotton than any other crop system.
Combining advanced dicamba- and glyphosate-tolerant traits with the proven yield performance of cotton with XtendFlex® technology, the Roundup Ready Xtend Crop System provides growers with the most effective weed management system today.