Seed Treatments Essential for Cotton Yields
December 19, 2018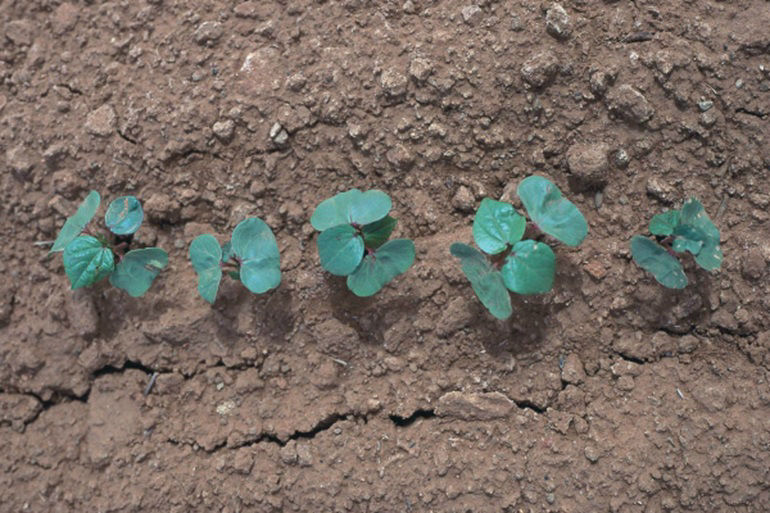 Cotton seed treatments can go a long way toward getting young seedlings off to a good start.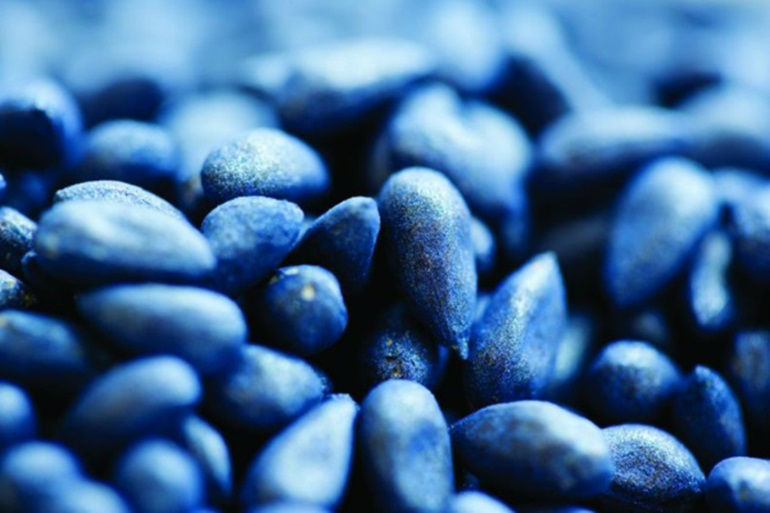 Cotton seed treatments provide an extra layer of risk management to protect one of the most valuable cotton inputs.
It pays to do your homework when selecting the cotton varieties and traits to fit your individual farming operation. The seed purchase decision also includes the seed treatment package that accompanies the variety. Seed treatments provide an extra layer of risk management to protect your investment in seed – one of the most valuable cotton inputs.
Remember that while seed treatments won't offer stand-alone, season-long protection against insects and diseases, they go a long way toward getting young cotton seedlings off to a good start. For example, seed treatments help when cold spring weather stunts cotton seedlings, making your crop more susceptible to diseases and insects.
Think about the following tips to help make your decision when choosing seed treatments:
Identify the diseases and insects you want to target. Seed treatment product labels significantly differ on the pests they control during early season stand establishment.
Discuss seed treatment options with your seed companies and ag retailers.
Review university Extension trials for your area and soil types. When possible, find data that has been compiled during multiple years of research.
Cotton Seed Treatment Options from Bayer
The Bayer portfolio of seed treatments includes products that offer protection against seedling diseases as well as early season control of yield-robbing.
Aeris® provides up to four weeks of protection from many early-season pests and is currently the only solution in the marketplace with two effective modes of action against thrips, making it a perfect fit for resistance management.
For cotton-growing areas with a history of disease pressure and/or conditions that are conducive to seedling disease problems, growers can maximize their stands by planting in optimal soil temperatures and protect their cottonseed investment with a premium fungicide seed treatment such as Trilex® Advanced. It protects against a broad range of cotton seedling diseases, including Fusarium, Rhizoctonia, Phytium and Thielaviopsis basicolaand is the preferred fungicide partner for Aeris.
Additionally, Bayer offers cotton growers EverGol® Prime, an innovative seed treatment fungicide that protects plant roots to allow for faster crop establishment. When applied on cotton, EverGol Prime controls soilborne pathogens such as Rhizoctonia.
View our SeedGrowth section to learn more about cotton seed treatments from Bayer that offer advanced protection against early-season insect pests, as well as seed and seedling diseases or contact your local Bayer representative.

*Before selecting a seed treatment, please read the entire label for the best possible results and to confirm that the product is effective on the pest you need to control. Not every product is suitable for every situation nor labeled in every state. Correct application techniques and equipment will ensure the best results.