A Seedsman Makes These Key Checks During the Maturity Stage
With the end of the season nearing and plants reaching their maturity stage, your Seedsman checks for any new problems, evaluates plant health and verifies crops are ready for harvest.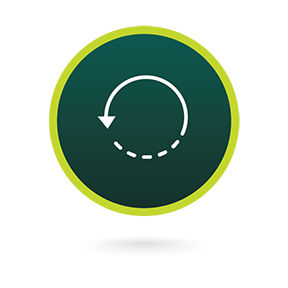 Previous Visit Follow-Up
If your Seedsman visits during pre-harvest, recommendations made will be reviewed to maximize their positive results at harvest. If the combine is rolling, you can discuss indicators of product performance and how it will impact future decision-making.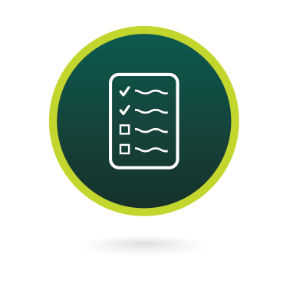 Prioritizing for Harvest
Your Seedsman will use in-season information to help prioritize your fields for harvest. The use of the Climate FieldView™ platform yield analysis tool will also help you understand early indications of product performance across your operation.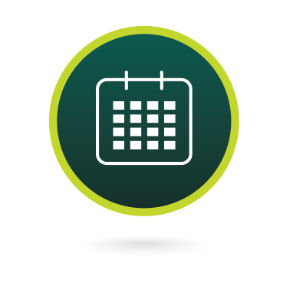 Look Ahead
Your Seedsman will help you prepare for next year by utilizing FieldView™ harvest data to position products and utilize early order seed programs, as well as provide insight on product supply and demand so you can commit to an order.
Expert Advice During the Maturity Stage
Determining Harvest Timing for Soybeans and Corn
Seedsman Frank Miklozek discusses what factors to consider when determining harvest timing for soybeans and corn.
Benefits of using Climate FieldView™
Channel Seedsman Joe Stanger discusses how he demonstrates the benefits of Climate FieldView™ for a farmer's operation.
Featured Articles
SPOTLIGHT
Early Season Pests of Corn
SPOTLIGHT
Effects of Sidewall Compaction on Corn Seedlings
SPOTLIGHT
Factors that Affect Soybean Germination and Emergence