What a Seedsman Looks for During the Reproductive Stage
Walking your fields and checking plant health are just some of the key actions a Seedsman takes to make sure your crop will be ready for harvest.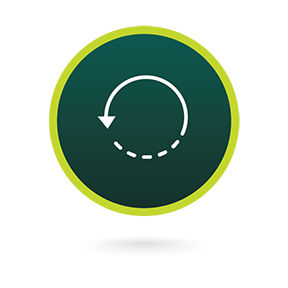 Previous Visit Follow-Up
Your Seedsman will note growth or changes since the last visit. They can also use side-by-side maps in the Climate FieldView™ platform to compare the performance of different populations, planting dates and other variables.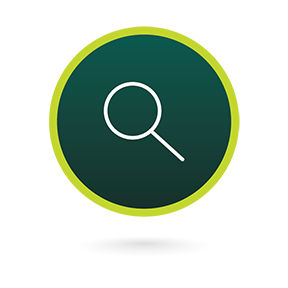 Scout for Action
Your fields will be prioritized using Field Health images. Your Seedsman will also evaluate pollination in corn and pod set in soybeans, and check for insect damage, weed pressure and overall plant health.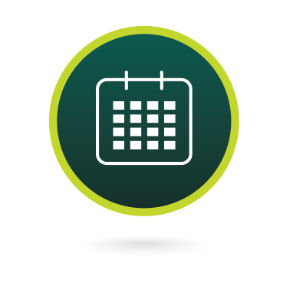 Look Ahead
Your Seedsman will prepare yield estimates and determine what tasks need to be accomplished to maximize yield potential before your fourth visit. It's also a great time to predict harvest timing so your equipment is ready.
Expert Advice During the Reproductive Stage
Preventing and Managing Soybean Aphids
Channel Seedsman Kirby Hettver discusses his tips for managing and preventing soybean aphids in this agronomy advice.
Preventing Sudden Death Syndrome
Learn from Channel Seedsman Josh Stamp what time of year Sudden Death Syndrome develops and have to prevent it.
Featured Articles
SPOTLIGHT
Early Season Pests of Corn
SPOTLIGHT
Effects of Sidewall Compaction on Corn Seedlings
SPOTLIGHT
Factors that Affect Soybean Germination and Emergence