What a Seedsman Checks to Promote Healthy Growth
As your plants take root, your Seedsman checks for plant and field conditions that may inhibit healthy growth during the important vegetative stage.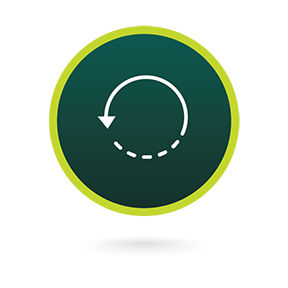 Previous Visit Follow-Up
Your Seedsman will revisit scouting pins in the Climate FieldView™ platform and update notes and photos. They'll also compare as-planted maps to Field Health images and stand counts.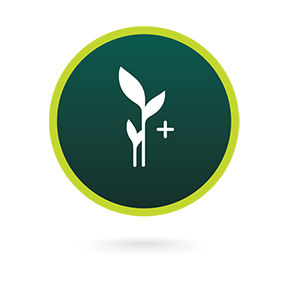 Evaluate Plant Health
During this stage, your Seedsman will evaluate overall plant health and look for nutrient deficiencies and insect damage. These observations will be noted with pins and photos using FieldView™.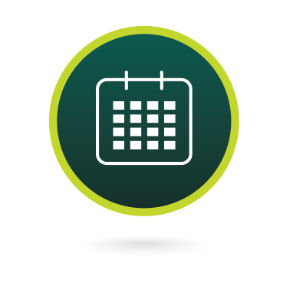 Look Ahead
Using Field Health images, your Seedsman will prioritize fields and areas of concern, and evaluate your fungicide needs. You'll also start planning for your third Field Check Up Series visit.
Expert Advice During the Vegetative Stage
Benefits of Using Climate FieldView™ During the Vegetative Stage
Channel Seedsman George Busse discusses how Climate FieldView™ provides a benefit to a farmer during the Vegetative Stage.
Scouting for Corn Rootworm
Learn from Seedsman Micah Rensink what scouting methods to use when identifying corn rootworm.
Featured Articles
SPOTLIGHT
Early Season Pests of Corn
SPOTLIGHT
Effects of Sidewall Compaction on Corn Seedlings
SPOTLIGHT
Factors that Affect Soybean Germination and Emergence